A bit about Leanne as an actress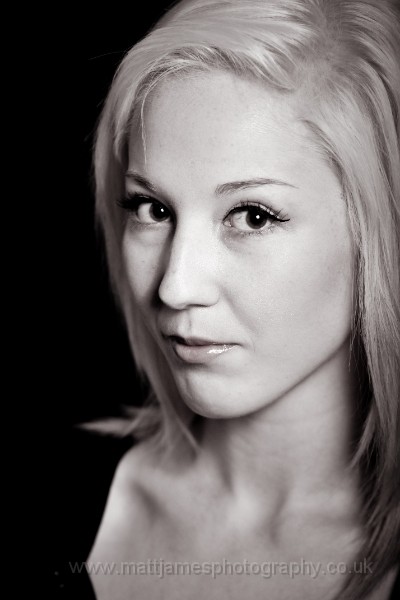 Leanne Faulkner has been acting professionally since she was 17.
Truth be known, it wasn't always Leanne's dream to act. Her original plans were to go to law school to train as a barrister.
As she loved drama so much in school, during her gap year, she took up acting as a hobby and as a way to earn money to go to law school. Leanne soon discovered that a life in law wasn't what was going to make her happy. She had natural talent and flair in the film industry and quickly developed a love of acting. As she was enjoying working on film sets and locations so much (despite the early mornings and late nights) Leanne still had to make a decision- To follow her head and go back to study, or to follow her heart and carry on pushing in the film industry knowing that it may all end in a flash.
Needless to say, Leanne has never looked back and is now a full time, hard working actress. Over the years she has developed various skills that she uses within her roles and has been fortunate to work along side some amazing names in the industry whom she looks up to as actors and role models.
Her determination to make it as a successful actress, partnered with unrivalled enthusiasm and raw, natural talent is a recipe to which Leanne is sticking to and will carry on working hard at until she makes a name for herself in the industry.